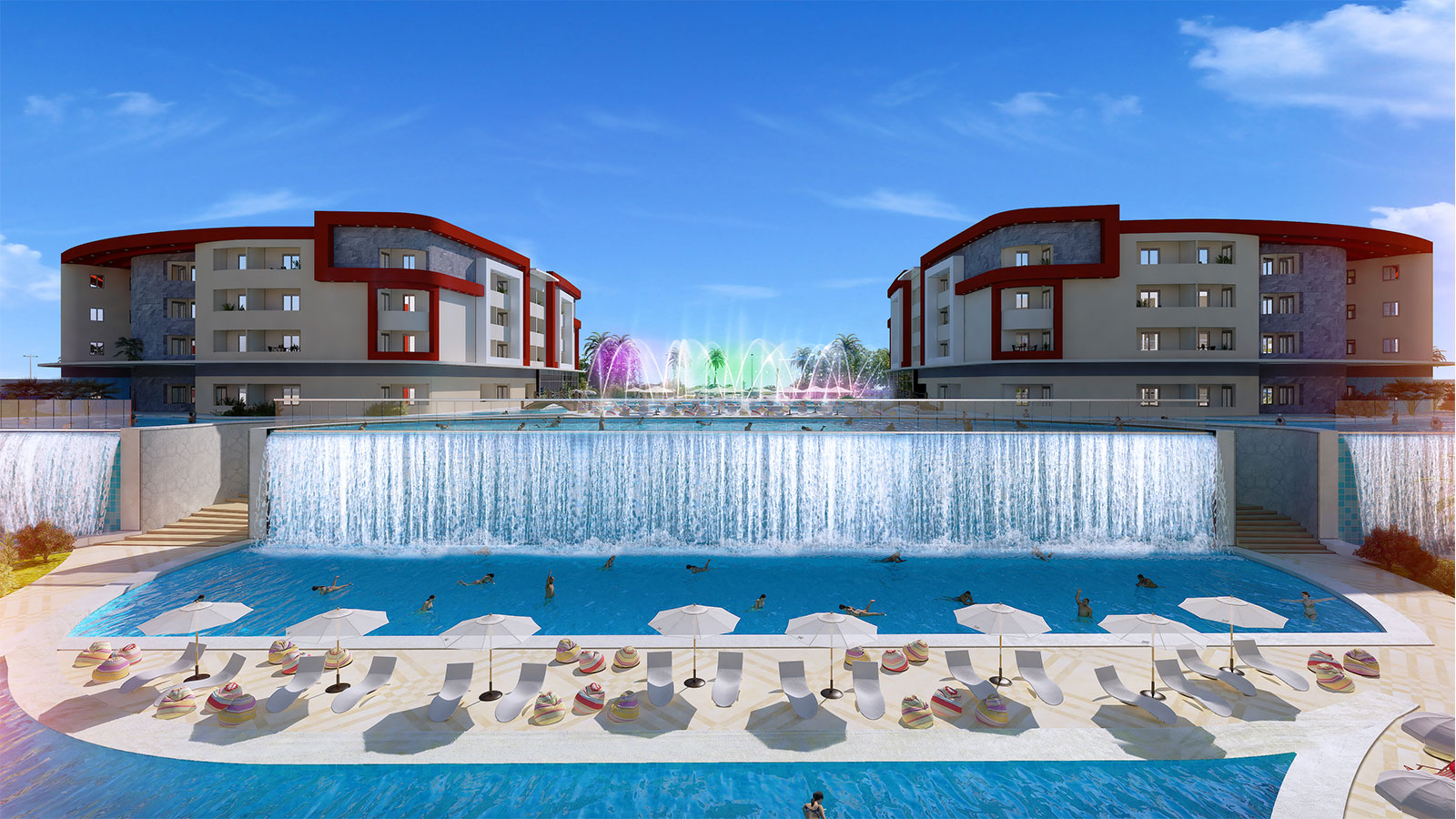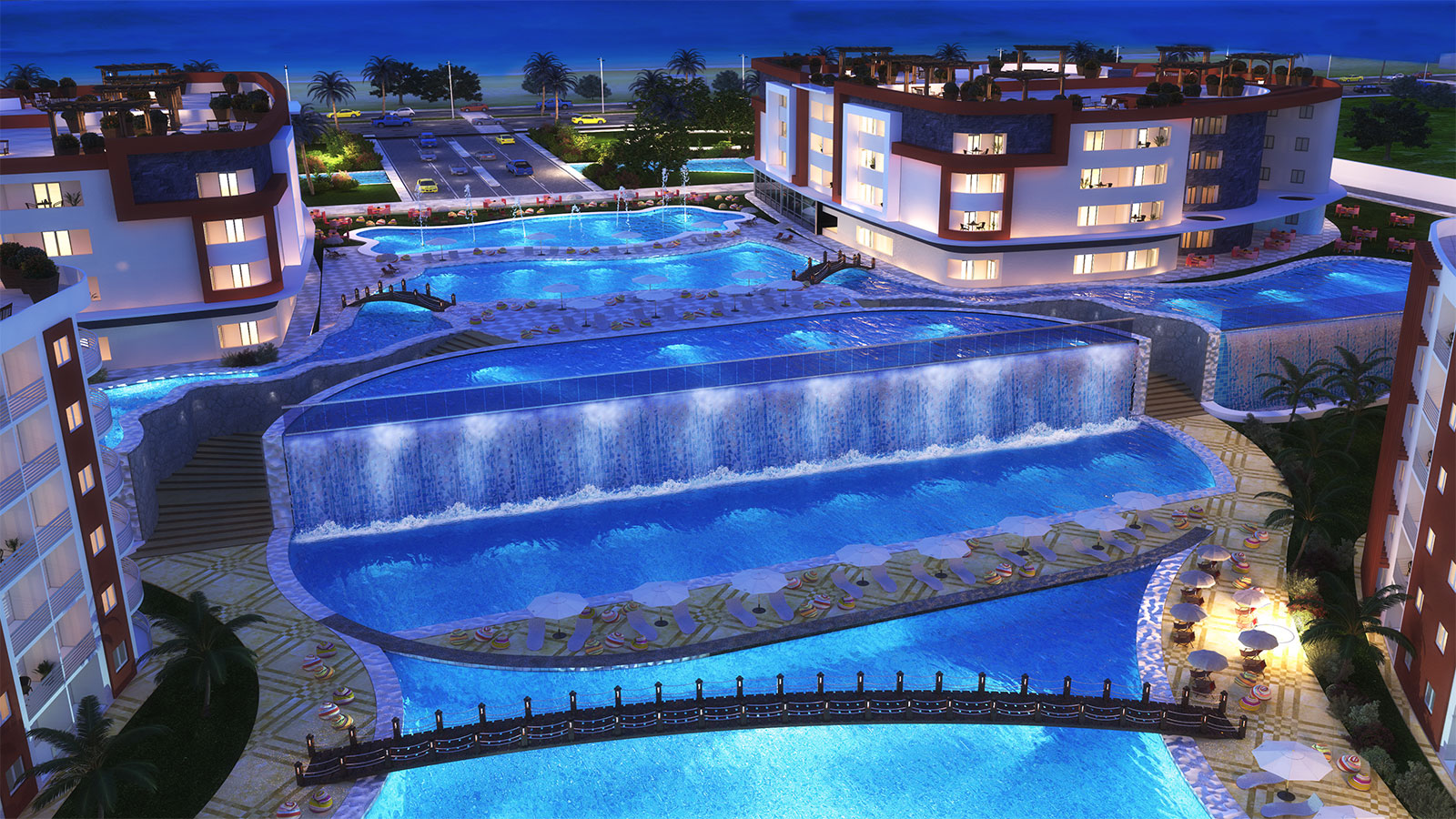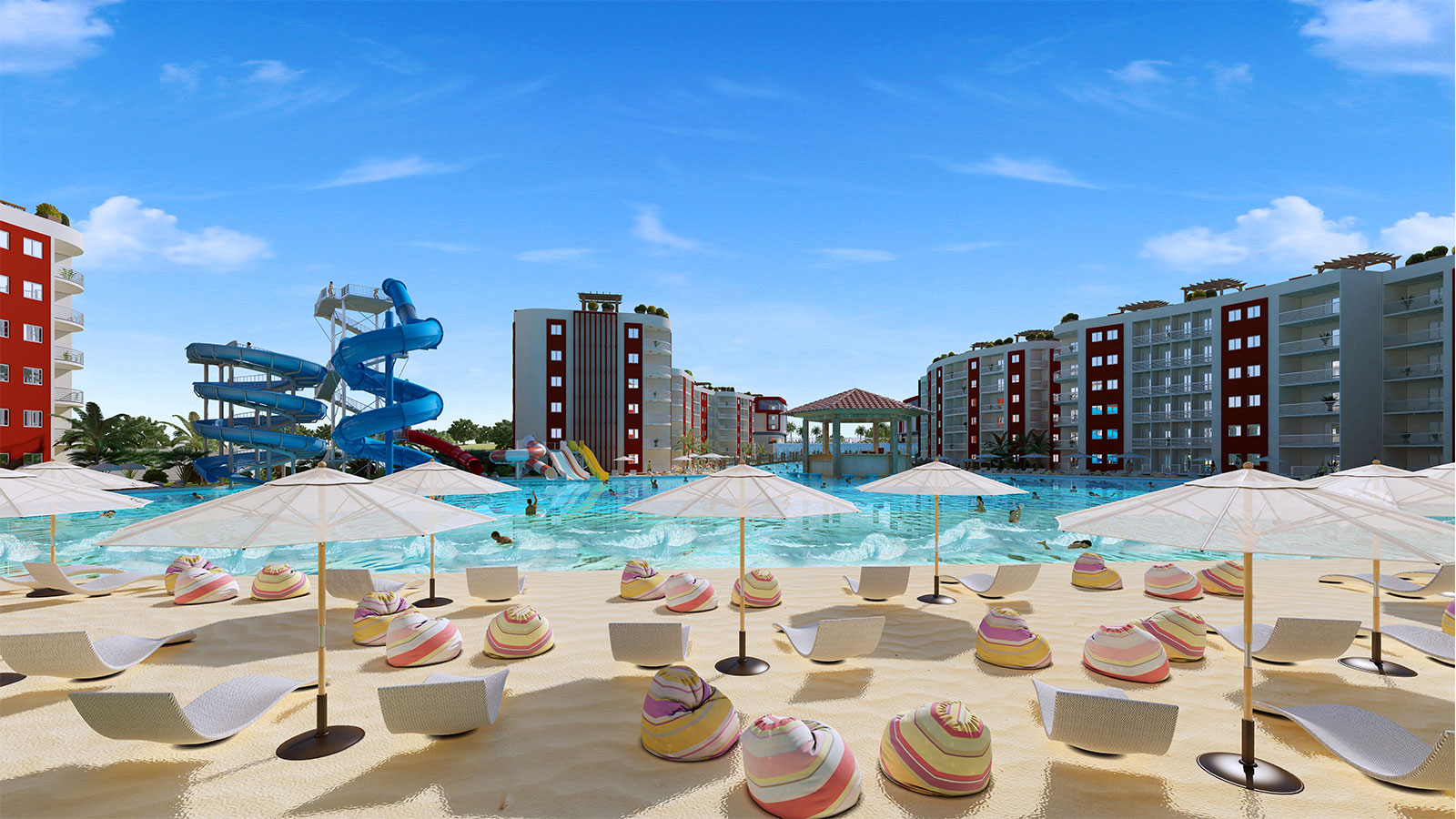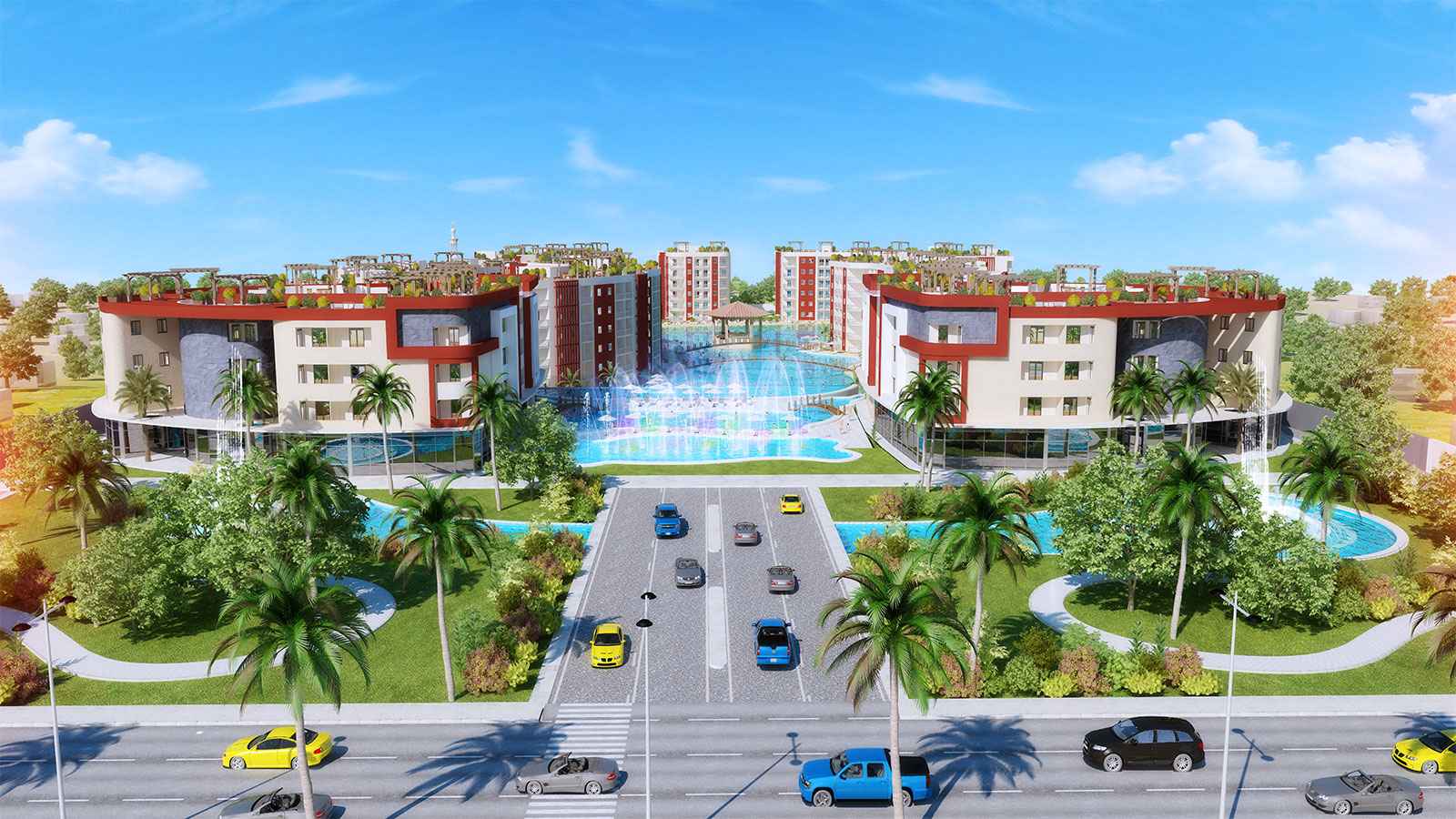 Product Description
Siela North Coast area reaches 40,000 m2, Almost 10 Acres
it's located in kilo 57.5 on the left side of the road, near Zahran Mall
which is 50 km far from "Alexandria" and 40 km far from "El-Alamein"
and only 120 minutes form the Capital "Cairo"
Siela has all the entertainment services that makes it a destination for anyone seeking tranquility and comfort, and enjoy an unforgettable holiday.
Siela North Coast has a waterscape reaches 72% from the total project area as an artificial sea, 10 swimming pools, artificial lake, waterfalls and dancing fountains.
You will be able to spend your most precious time between shopping in Siela mall and playing in playgrounds or Aqua Park, and you feel safety about your children in Siela Kids area.
Chalet areas start from 50m2 to 120m2 to meet all your needs
and suitable payment plans start with 0% Down payments and up to 7 years installments