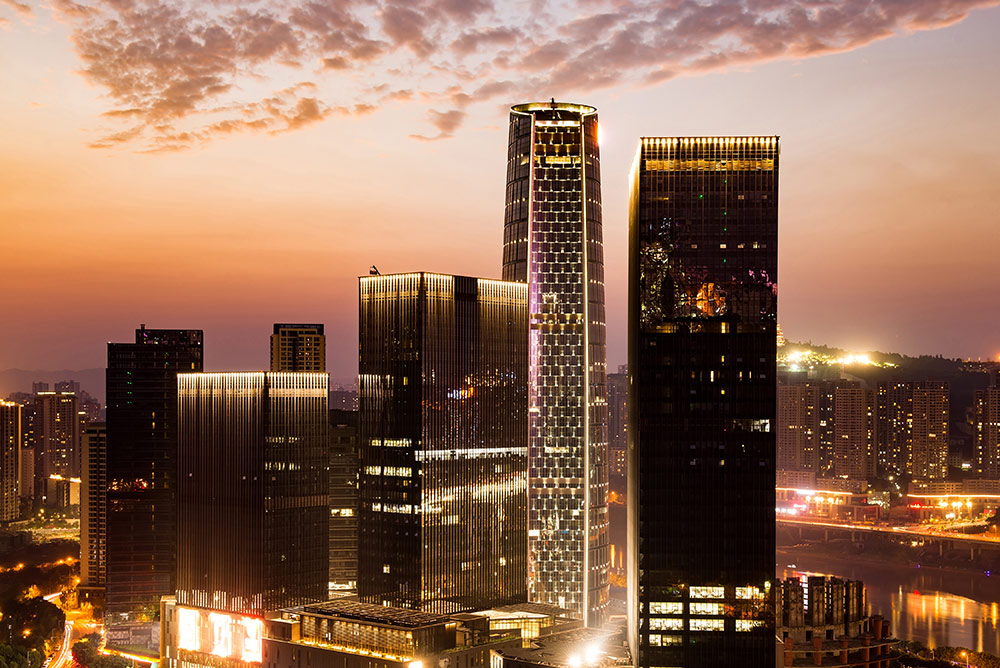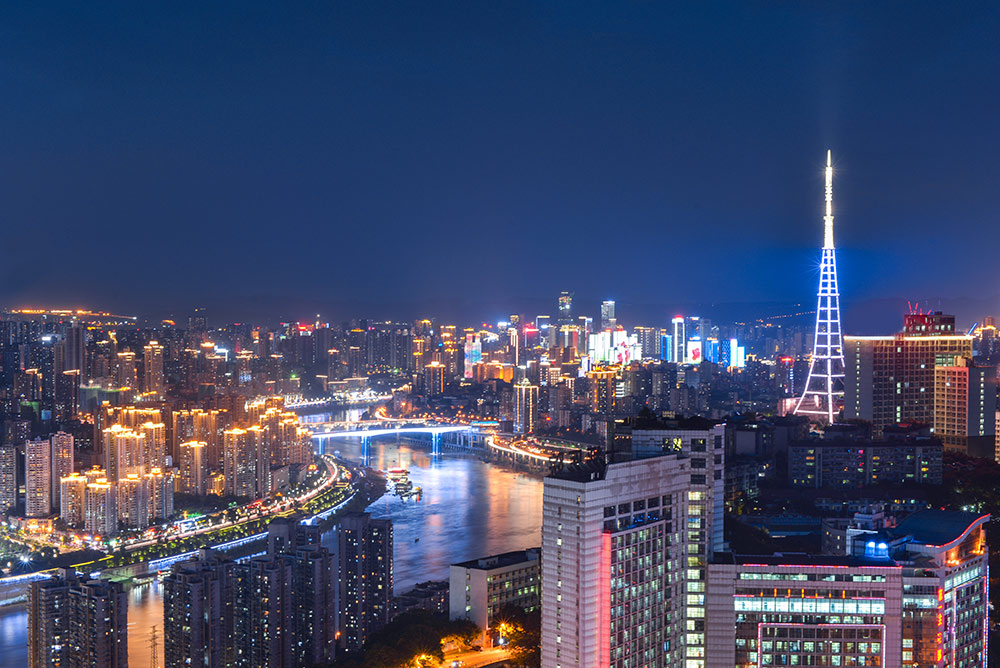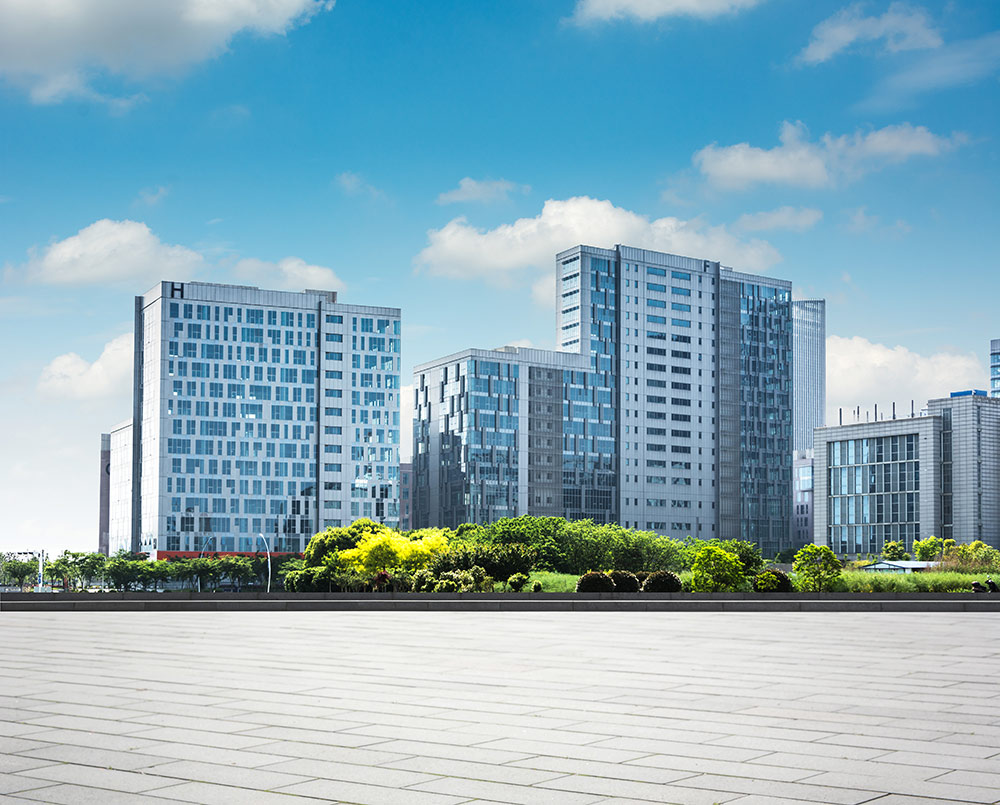 Who We Are
Concept is one of the leading companies in the field of real estate development aiming to implement integrated tourism and residential projects.
The company has a selection of the best engineers of Egypt and the Arab world. It selects the best geographical locations. It also plans, organizes and executes projects using the latest technology in modern construction methods to keep up with the latest developments in the world, with different areas to meet all customers' wishes, while ensuring better utilization of spaces and creativity in designs.
We targeted North Coast because it is an upscale area, serving our objectives of providing superior property for our customers, and we built Siela North Coast as a base for our tourism projects
The company aims to expand, invest and develop in the North Coast and other areas in order to reach the largest number of customers and provide them with modern property, and provide the comfort and luxury that every one of our clients deserves.
We are always seeking to develop the field of real estate in general so that it becomes an attractive field for all clients both inside and outside Egypt, by opening new projects, attracting investments and offering various projects that have a key role in achieving high investment rate.
Provide the best quality and modern life style to our clients by committing to the standards of quality and luxury by providing excellent spaces and locations at reasonable prices.